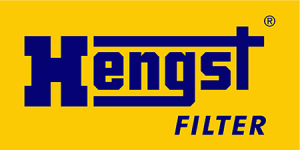 Hengst provide a comprehensive range of original equipment and original equipment quality filters for heavy and light goods vehicles, coaches, buses, agricultural and industrial machines and passenger vehicles.
The range includes oil, fuel, air, cabin, water separator and air dryer filters.
Hengst develop filtration and fluid management systems for leading manufacturers.